InstaFoam®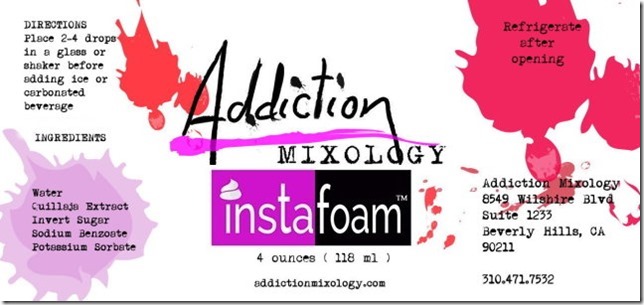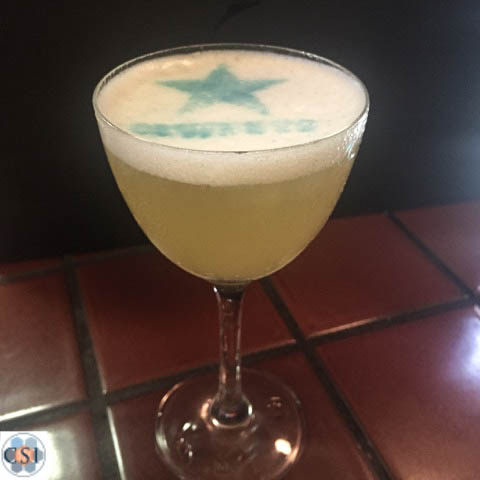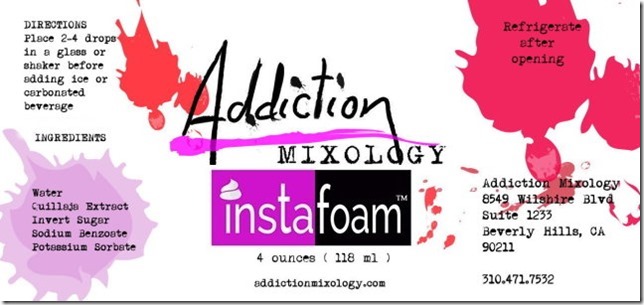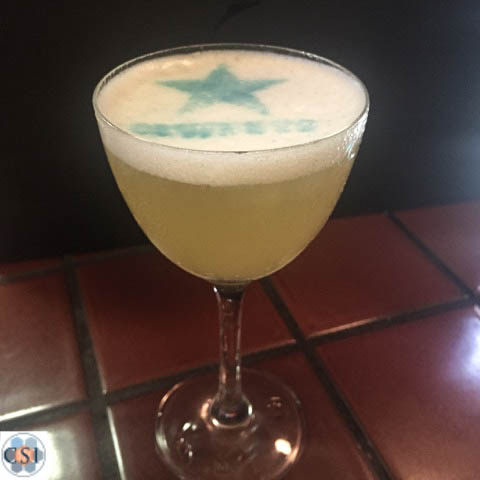 InstaFoam®
InstaFoam® (quillaja extract concentrate) is the world's first Vegan friendly, plant based, all natural, non-GMO, FDA approved, kosher liquid that will give you a frothy and thick foam that will last long after other foams have gone flat. InstaFoam® will work across a wide range of pH and temperatures to create a superior, long lasting foam without the need for egg whites and their risk of bacterial contamination. You'll enjoy it's lacy appearance and exceptional smooth, creamy mouth feel. By preventing smaller bubbles from developing into larger bubbles with thinning walls that collapse at the liquids surface, our patent-pending InstaFoam® will create a volume of foam for your drink that will remain stable for just pennies a glass. You can even stencil on InstaFoam®and not worry about it bleeding out. Just look at some of the stencil designs in use in our picture gallery. It's so concentrated, that just one 4 oz bottle replaces over 500 egg whites!
Now you can have the secret of award winning bars and mixologists right in your own bar with InstaFoam®. InstaFoam® is a must-have bar accessory for the bartender in your home. Watch our demonstration below and see the magic happen before your eyes!
FREE SHIPPING IN THE USA!
INTERNATIONAL ORDERS CLICK HERE
NEW!!!! Holiday Stencils for InstaFoam
For recipes, visit InstaFoam Cocktails
As this is a highly concentrated extract, do not taste it directly. Use only as directed as an additive to a cocktail.
How to Use InstaFoam Instructions
INGREDIENTS: Quillaja extract concentrate
For Paypal orders click here
Use InstaFoam™ in
Beer, root beer, cider to produce a long lasting head of foam with great mouth feel
Coffee drinks such as cappuccino and let your artistry flow
Mocktails or cocktails and never worry about egg whites again
Smoothies and watch them take on a new texture with a lacy head of foam
Whipped toppings that never go flat
Ice cream preparations and get a smooth textured milkshake or soda fountain drink
Any frozen or frozen carbonated beverage
Meringues, mousse, souffles, angel food cake, choux paste, floating islands, macaroons, frying batters, and frostings as a 50% replacement for egg whites
Watch our demonstration and see the magic happen before your eyes!