The Flavor Reactor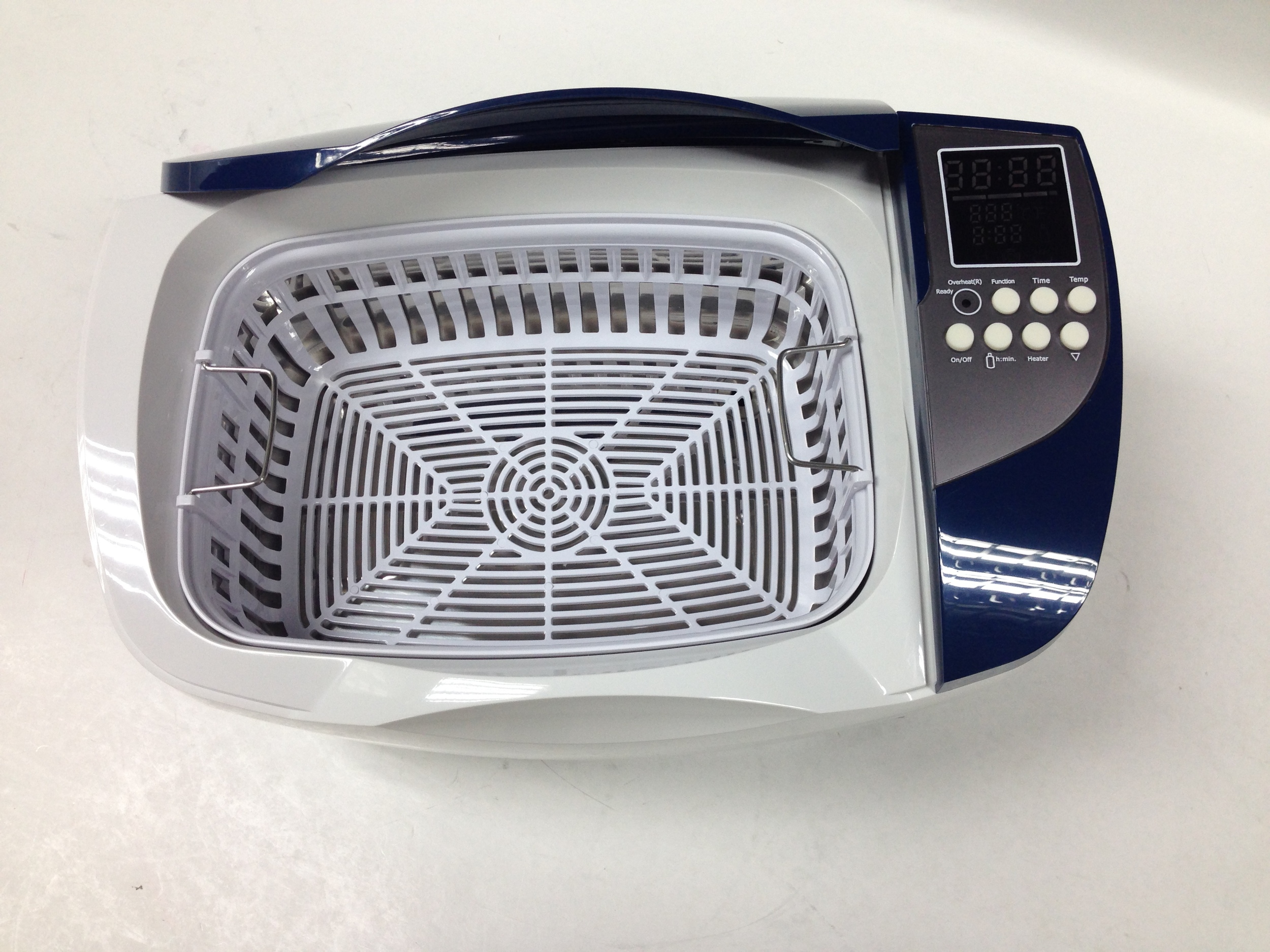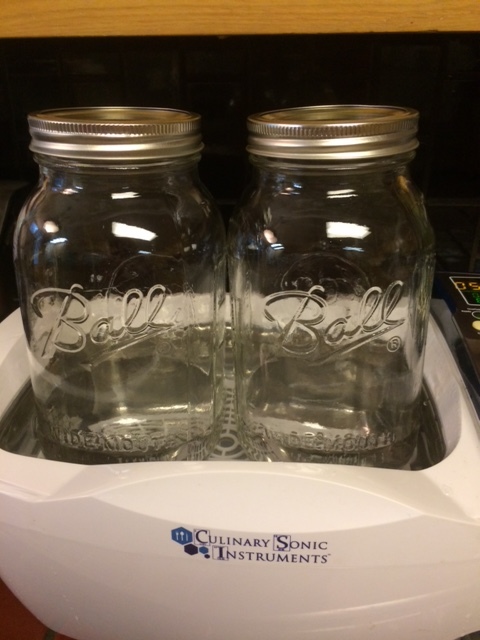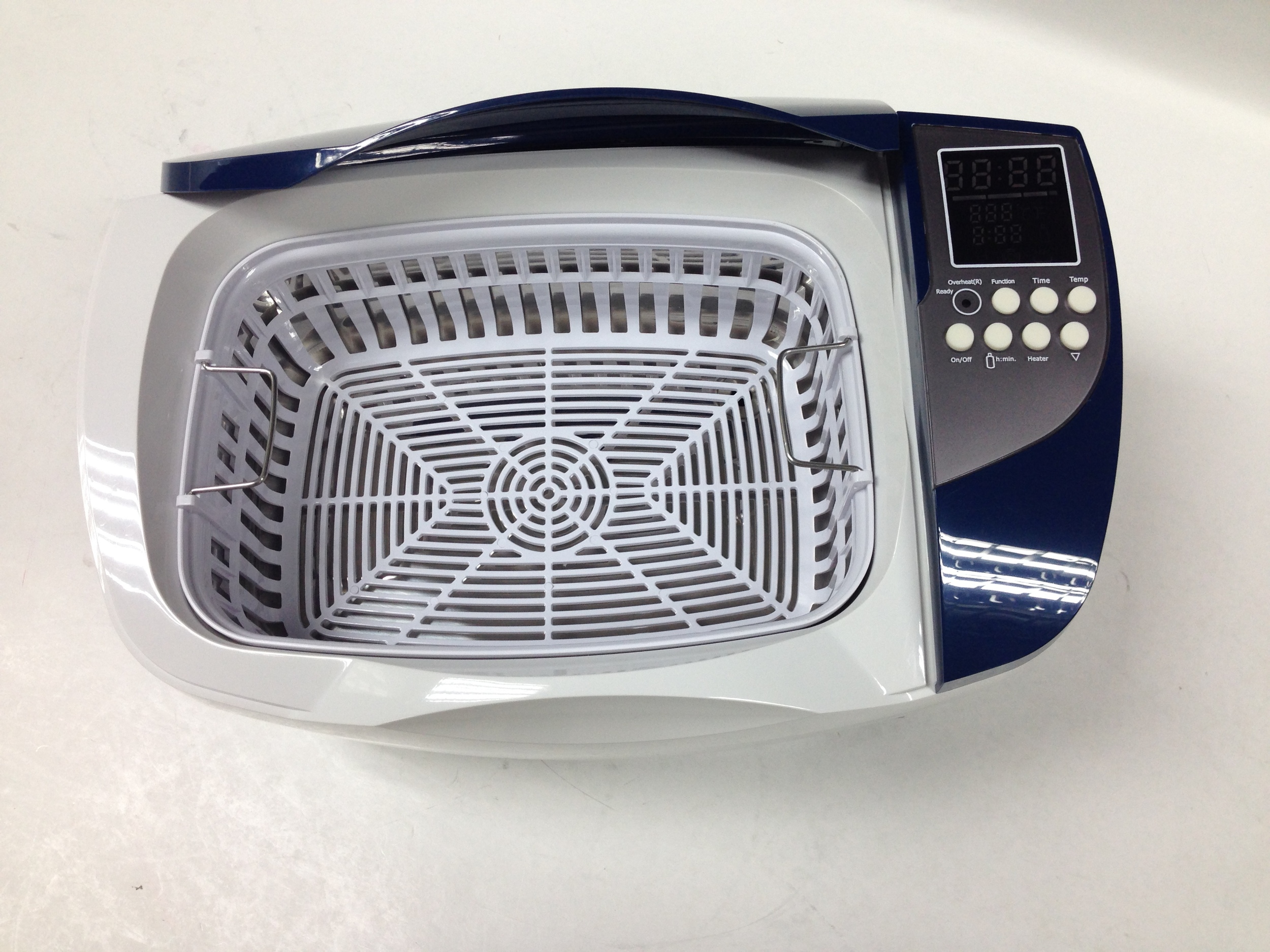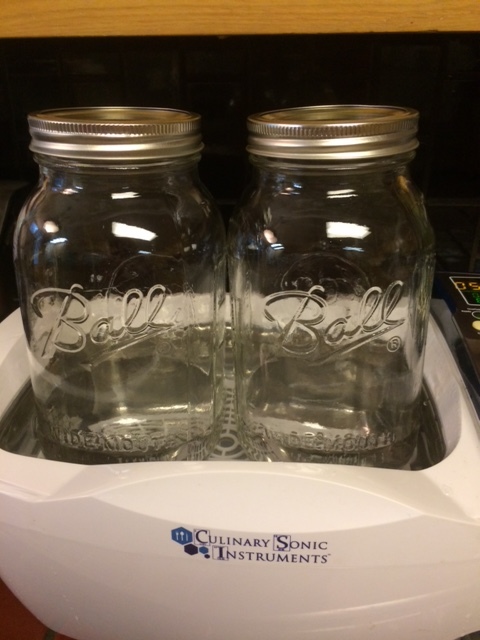 The Flavor Reactor
Want a competitive edge to every cocktail that you serve? Sell more beverages and increase customer repeats utilizing our new proprietary technology that improves the taste of your beverages in minutes. The Flavor Reactor will revolutionize the way beverages, syrups, infusions and bitters are prepared in your bar or at home. Tasting is believing!
This compact table top 110 volt precision instrument revolutionizes the way beverages are prepared! Increase the profitability of your bar and restaurant business by maintaining control and consistency with your products.
FREE SHIPPING IN THE USA!
Details below.
For PayPal orders, click here
Using our patent-pending, powerful method of acoustic streaming and efficient energy transfer, the Flavor Reactor will:
- Create syrups in minutes, bring out hidden flavor notes in ingredients never before tasted in commerical products and at a fraction of the cost.
- Maintain the brilliant green of herb extractions and infusions unlike brand alcohols.
- Enable the custom production of signature cocktail ingredients such as syrups, infusions and bitters in minutes not weeks.
- Create custom infusions and extractions of flavors in minutes – instead of days or weeks.
- Cut years of cellaring and aging to 15-20 minutes without the need for barrels or caves.
- Blend fats into alcohol without the need for refrigeration.
- Increase drink delivery efficiency for your bar by saving employee time making custom syrups, infusions and batch cocktails.
- Soften tannins, increase flavor and aroma while decreasing the chemicals that cause hangovers.
- Warranty: 12 months on all parts. Option to repair or replace.
The Flavor Reactor is like a Time Machine for your drinks!